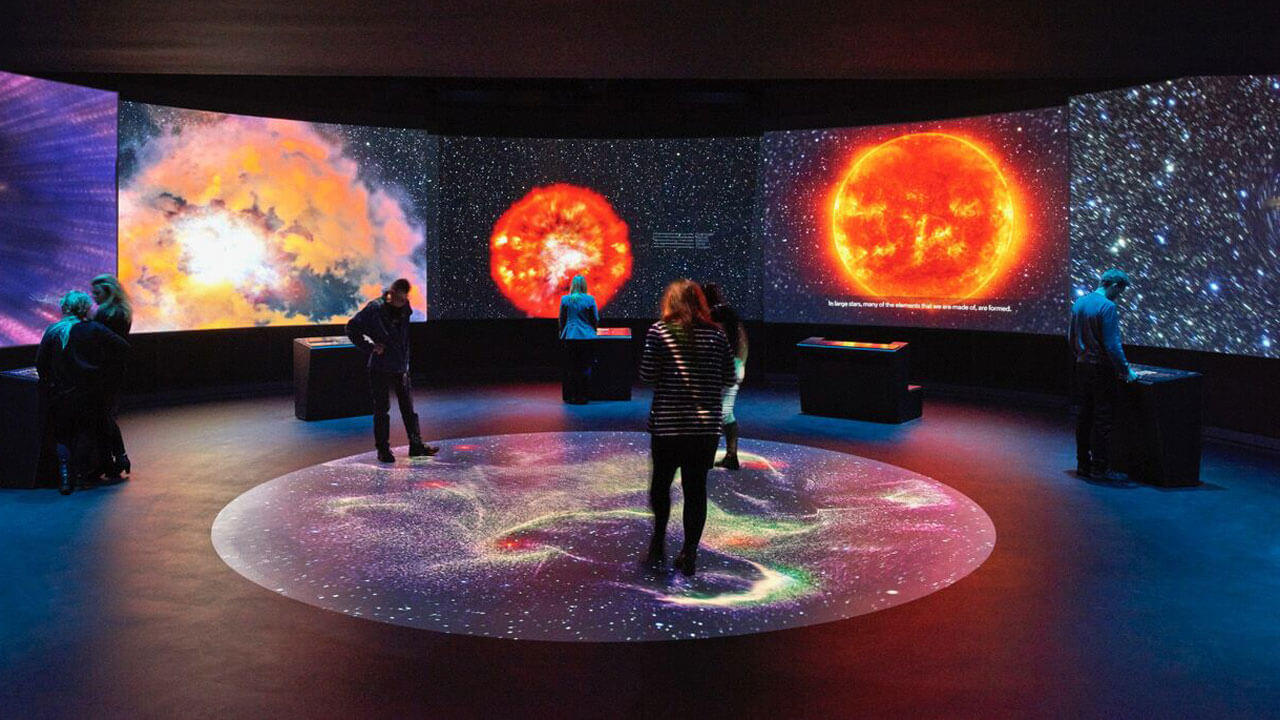 Experimental Museology: Institutions, Representations, Users
Open call for chapters for edited volume
We are delighted to invite you to contribute to a proposal for a chapter for an edited volume Experimental Museology: Institutions, Representations, Users that we are finalising for submission to Routledge. Based in part on our own practice-based research into museological and curatorial practices in art galleries, science centres and cultural-history museums, we propose a new experimental framework for developing museum practice.
In this abstract of the volume we outline its key focus and professional context. Furthermore, below, we have listed the titles of the chapter abstracts we have already received. If you wish to be part of our proposal, we request your title and brief abstract (c. 100 words), outlining examples/cases from your own research on innovative design development and how these help reframe wider museum practices, either in terms of modes of representation, user engagement or organizational arrangements. We would need your short abstract and response before December 1– please send it to Marianne Achiam at achiam@ind.ku.dk
We will inform you of our decision by December 14. We would need the final chapter by June 1, 2019.
Experimental Museology: Institutions, Representations, Users
Introduction: For an Experimental Museology (Achiam, Drotner, Haldrup)
Experimental Museology in the Age of Experience (Kenderdine)
Advocacy of shock: animating the museum, slowing down the vistors (Bal)
Representing 'others': cultural strategies for critique and rights to belong (Witcomb)
Astrophysics: designing exhibitions for inclusion (Achiam, Ibsen & Nicolaisen)
Telling the Whole Story (Pierroux et al.)
User-Generated Content: Way forward for Museums? (Thiele)
Open Call
Open Call
Museums Futures: Institutions, Representations, Users (Achiam, Drotner, Haldrup)
Warm regards from the editors,
Michael Haldrup, Kirsten Drotner, and Marianne Achiam